What this month has felt like
| Updated:
In the beginning of June my husband and I made a rather impromptu decision to put our home on the market. We've been hoping to move to a larger house for quite some time, but we had planned to spend the summer putting the finishing touches on our current house before offering it up for sale in the fall. While out walking the dog one day, I discovered a beautiful old house for sale and our timeline sped up quite a bit. We made a contingency offer, which was accepted, and our current house was on the market four days later.
If you remember, this past winter we also made the decision to be debt free (except for our mortgage) by the end of 2012. We've been doing okay with a bare-bones savings account for all these months, but our budget wasn't exactly built to withstand the expenses associated with buying and selling real estate. Still, we jumped in with both feet (without abandoning our debt-free plan), and now that the month is just about over, I can look back and indulge in a little silliness…
The monthly budget weighed heavily on my mind as we decided to attempt a home purchase and sale. Could we manage both our regular expenses and the costs associated with this new endeavor? I was overwhelmed just thinking about it.
I didn't have much time to worry, though, because we had four days to get our house ready for the market. We had Saturday and Sunday, and my husband had taken Monday and Tuesday off from work to finish up our projects. "We can do this!" I thought. Then, while I was painting on Saturday, I came down with the flu. I was bedridden the next day, but thanks entirely to my amazing husband, all the work managed to get done on time.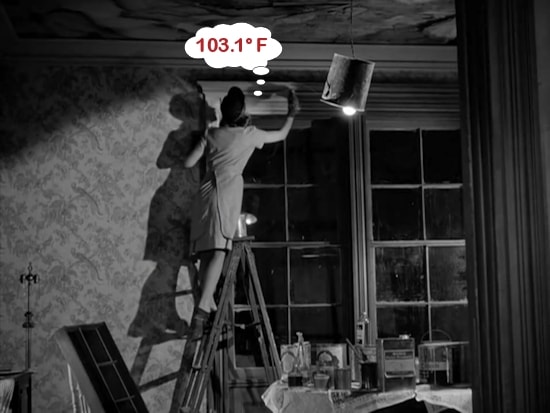 The bigger expenses came due, and I was more than a bit concerned. Of course we had our savings, but I didn't want to go below our safety threshold if it could be avoided.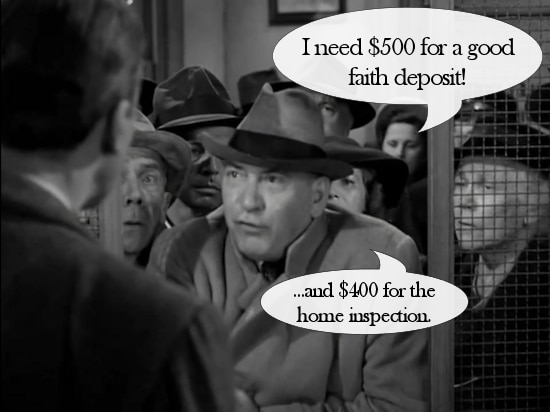 For a little while I was optimistic that I might win a prize from a competition I had entered. It would certainly help.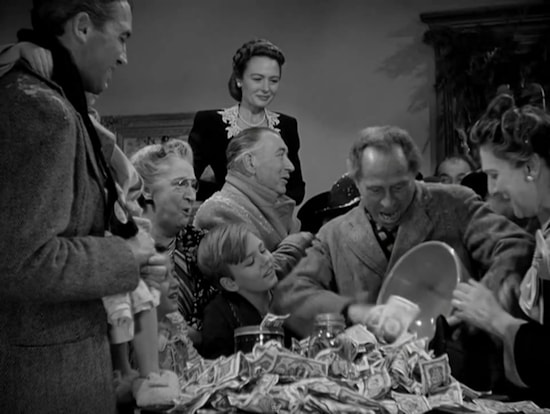 But, alas.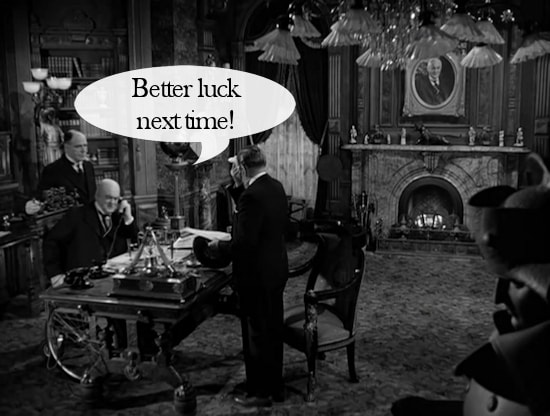 So, instead I sold our stocks that I was intending to use to pay for my husband's citizenship filing if they ever rose in value. It just about covered the cost of the home inspection. What a relief!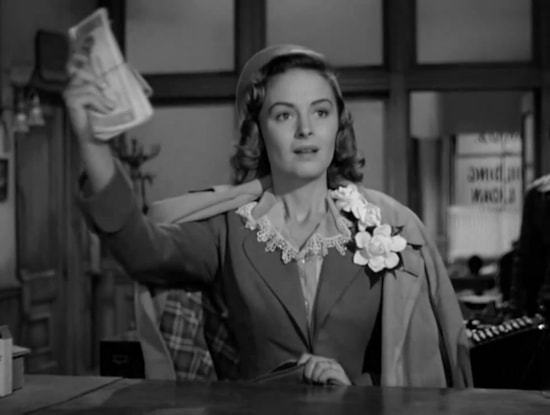 There were a few smaller costs along the way that I had overlooked. They sure pile up quickly.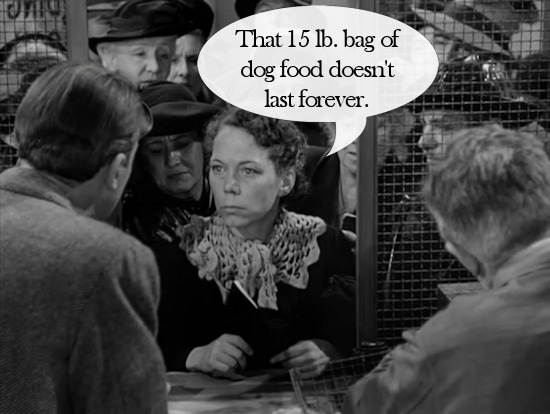 But somehow, against all odds, I looked at our finances toward the end of the month and realized that apart from the good faith deposit on our new home, we would not need to dip into our savings account to pay for any of the other expenses, whether typical or house-related!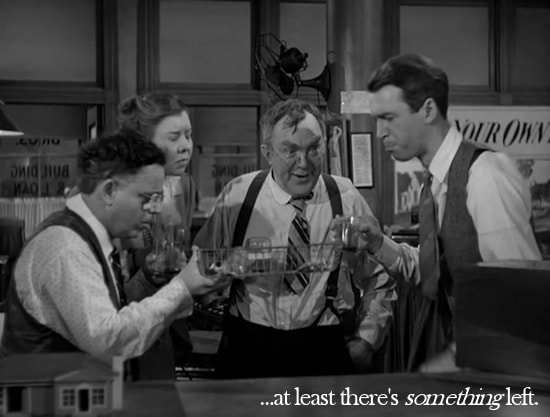 We spent the rest of our budget eating out at our favorite pizzeria for dinner in celebration, and because a house showing had derailed my cooking plans.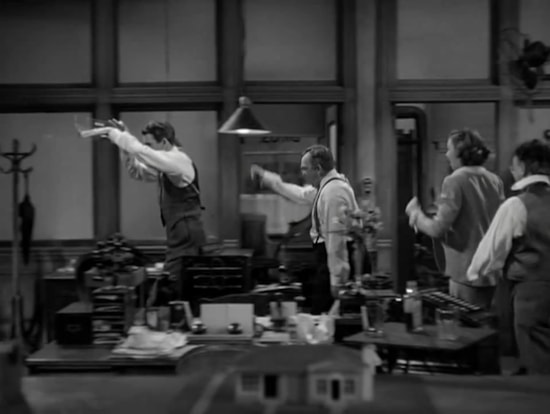 We've got the major house expenses out of the way for now, but July promises to be just as crazy–I've got a certain little boy turning four, my husband's birthday and our anniversary all in the same month. But, I'm optimistic that if we're careful and smart with our spending, we can manage again. Things are a little stressful right now, but it's still a wonderful life!
DISCLOSURE: This website is monetized with affiliate links. I earn a small percentage of the sales price when visitors make purchases through affiliate links. Thank you for your support!
Share this post