It feels like forever since I last updated my blog, but I am slowly getting back into the swing of things and hope to resume posting more regularly soon.
Our family has been extremely busy with various goings-on, most notably moving house last month! Yes, we managed to do what we thought would be almost impossible; we placed a contingency offer on a home we loved, placed our little house on the market a few days later, and kept our fingers crossed that nobody would sweep in and buy the other house out from under us before our home sold.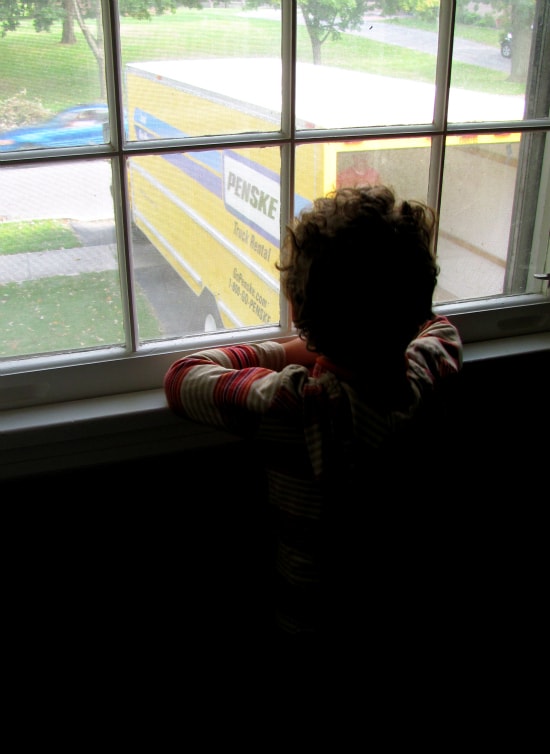 It turned out that getting the contracts signed was one of the easiest parts of the process. After that we waited anxiously for a closing date, then had to work out the logistics of a simultaneous closing that would require us to be out of our old house in the morning before taking ownership of our new house in the afternoon. Oh, and we only had six days notice before the closing. With a rental truck and some wonderful volunteers, we managed to get the job done on a dime. I will share the details when I have more time.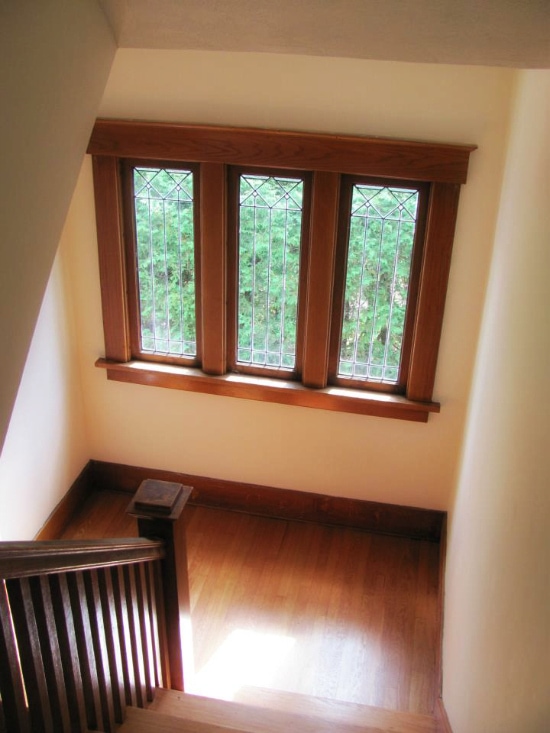 Our "new" house is in fact several decades older than our former house–it was built in 1918. It has all the wonderful character I wanted, and many of the old house problems I swore I never wanted to deal with again. National Grid made an emergency visit one of the first nights that we cooked dinner due to a leaky gas valve. We replaced the tub plumbing, but it still leaks. We have knob-and-tube wiring to deal with, and most of the master bedroom closet space is occupied by a 500+ pound antique safe that will probably cost its weight in removal costs. It's been difficult going from a house that was fully decorated to my taste to a blank slate where nothing seems to really fit in yet. And it's very, very weird going from less than 1,000 s.f. to more than 2,000. Overall, though, I am very grateful that everything has worked out in our favor, and I'm sure our big old house will provide plenty of blog fodder for years to come! My first project will be Mr. Boy's new bedroom, which is already well underway.
To top all of this off, the motherboard on my main computer croaked a couple of months ago. I have an old laptop that I'm able to work with, but not having my beloved computer has kind of cramped my style. I hope that once I find an affordable replacement motherboard I remember where all the pieces go.
Posting may continue to be sporadic as we continue to deal with old house surprises and computer shenanigans, but I'm looking forward to being able to write more. I will have some sponsored reviews coming up in the next few weeks, and I had some other fun post ideas that I didn't manage to get around to before the move. Thanks for sticking with me!
DISCLOSURE: This website is monetized with affiliate links. I earn a small percentage of the sales price when visitors make purchases through affiliate links. Thank you for your support!
Share this post