Today on Frugal Mama: How I became a stay at home mom
| Updated:
I was honored when my friend Amy at Frugal Mama asked me to be a regular contributor to her blog along with several other amazing women. My first guest post was published today.
As my regular readers know, I have been a stay-at-home-mom ever since my son was born in 2008. Until now I haven't spoken much about how I reached that decision or how my husband and I made it happen. It took a lot of planning, plenty of sacrifice and maybe a bit of luck, but more than four years later, our family is still living and loving our frugal lifestyle.
Though it is admittedly tough in this day and age, being a stay-at-home parent doesn't need to be a luxury that only the affluent can enjoy. And quitting the workforce does not need to mean that your education and work experience were for naught.
Click to read my story at Frugal Mama.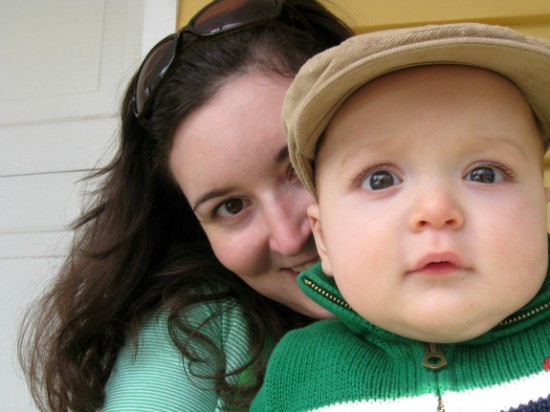 DISCLOSURE: This website is monetized with affiliate links. I earn a small percentage of the sales price when visitors make purchases through affiliate links. Thank you for your support!
Share this post