Picnik Party recap
| Updated: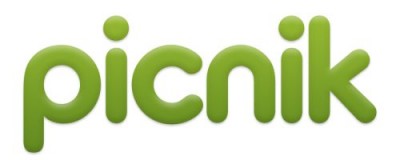 I was very excited to be chosen a couple months ago to host a party on behalf of Picnik!  I had heard a lot about Picnik through the blogosphere, and finally decided to try it out myself.  I have years of graphic design experience and have used some of the best software, so I wasn't sure what to expect.  After playing around with it for a little while, I was impressed.  I love the fact that Picnik is entirely web-based.  I don't need to install clunky software, and I can access my account from any computer.  It loads and works very quickly.  I also like the selection of filters and other features that help novices and experienced photographers alike get the look they are going for.  Sometimes automated settings in graphics software are too extreme or inaccurate.  Most Picnik tools work well with just the click of a button, which is great for people who don't understand the intricacies of photo-editing software (more advanced users can fine-tune the settings, however).  I enjoy using Picnik to quickly and easily edit my photos, and I was happy to share it with friends and family.
I decided to go for the obvious party theme and hosted an indoor picnic of sorts.  I laid a red-checked tablecloth on the table and used a picnic basket to hold the red plastic cups, paper plates and napkins.  I presented the food on my favorite cabbage leaf majolica dishes.  Our menu was:
Mini tuna sandwiches with celery, carrot and onion on whole wheat bread
Mini ham sandwiches with dijon mustard and mayo on whole wheat bread
Pasta salad
Deviled eggs
Pretzels
Carrot sticks, celery sticks and crackers served with gournay cheeses
Brownies
Lemon bars
Lemonade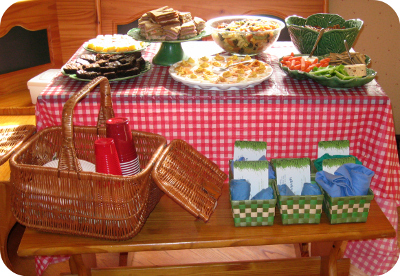 The "Picnik" table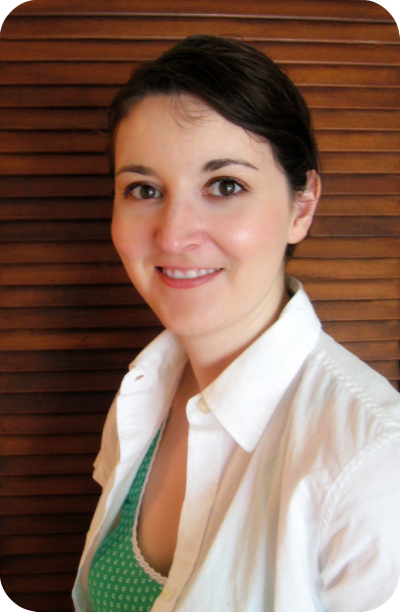 Me, taking a breather after putting it all together
I created a playlist on Grooveshark to play in the background while we were editing photos.  All of the songs were related to photography.  You can listen with the widget below…
My guest list included an eclectic mix of people with experience ranging from "how the heck do I get the pictures off my digital camera?" to "let's see how this compares to that Photoshop software I've been using for 10 years".  My mom was smitten with the wrinkle remover, airbrush and blemish remover tools.  My cousin loved the mascara tool, and several of us snickered over applying tattoos to a cute picture of my 3 1/2 month old nephew.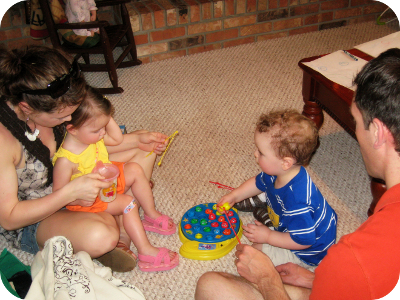 Mr. Boy had fun playing with his cousin while some party-goers played with the computer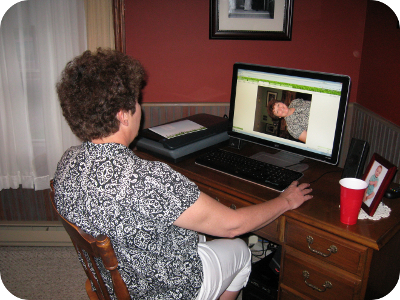 Mom enjoyed the wrinkle remover tool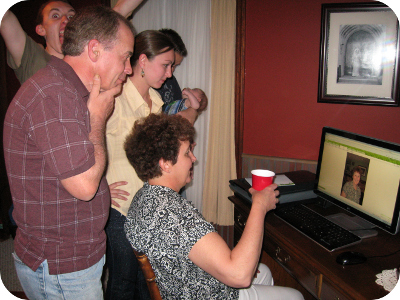 Showing everyone her newfound editing skills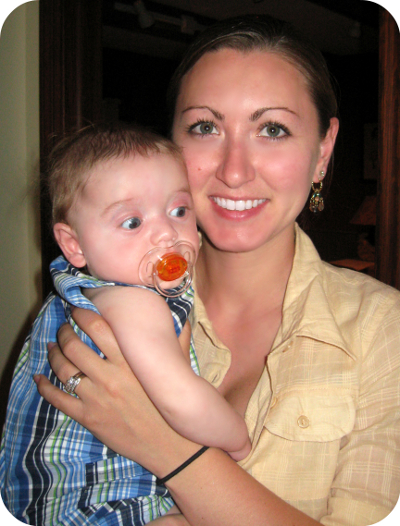 My sister and nephew pose for a photo to be edited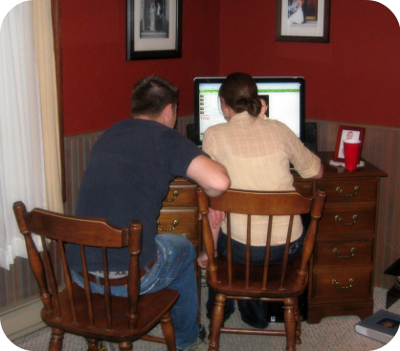 My sister and brother-in-law hard at work…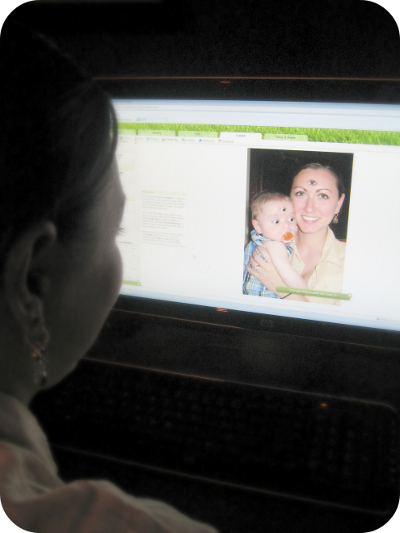 …inserting extra eyeballs.  Sigh.
I would like to thank Picnik for giving me this great opportunity and all my guests for coming to the party!  If you haven't already checked out Picnik, you should definitely give it a try.  They offer a lot of great editing tools completely FREE, and the premium tools are very reasonably priced.  I think this is a great alternative to expensive photo-editing software.
DISCLOSURE (what's this?): Picnik provided me and my guests with free Premium accounts in order to test the features.  Picnik also provided me with compensation to cover the cost of food and drinks.  I have no ongoing affiliation with Picnik and did not profit from this post or the party.
DISCLOSURE: This website is monetized with affiliate links. I earn a small percentage of the sales price when visitors make purchases through affiliate links. Thank you for your support!
Share this post