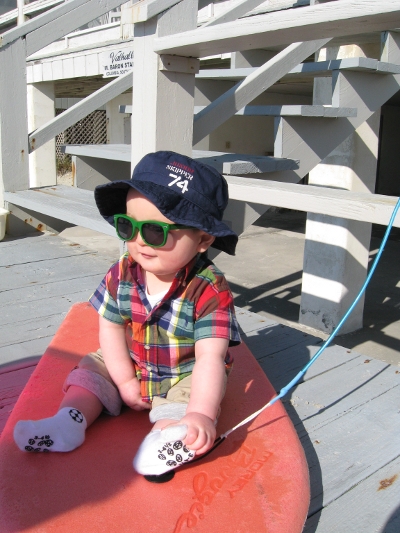 Just wanted to let you know that I will be in sunnier, warmer, more oceanic climes until Sunday, April 18th!  This year I was sufficiently organized* to get a couple posts written ahead of time, so the site won't be completely silent while I'm gone.  I am not yet sure if I will have internet access, and even if I do I don't think I will feel inclined to work, so you will probably be on your own for another week as far as the grocery deals go (sorry!).
First-time commenters will probably see their comments held up in moderation until I get back.  I may not be able to check my emails or respond to comments either. 
See you when I get back!
* Who am I kidding?  I am not packed, have several loads of laundry to do, and forgot to get the oil changed.
DISCLOSURE: This website is monetized with affiliate links. I earn a small percentage of the sales price when visitors make purchases through affiliate links. Thank you for your support!
Share this post