Mr. Boy's first Christmas list
| Updated:
This year I introduced my three-year-old son to the concept of the Christmas list. Initially he wouldn't tell me his wishes because "they are a secret!", but after some coaxing the ideas started to flow…and thankfully he's thinking smaller than last year.
He told me his ideas, and I told him which letters he needed to write. I wrote the words properly after he was done. Didn't he do a great job? He's growing up so quickly!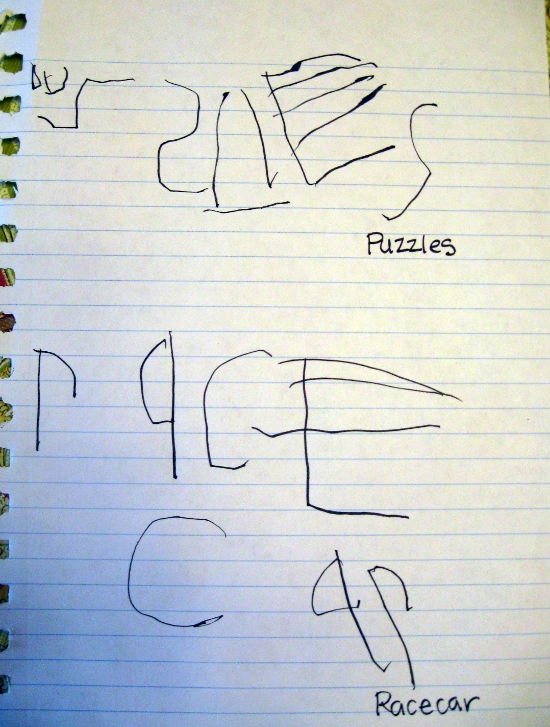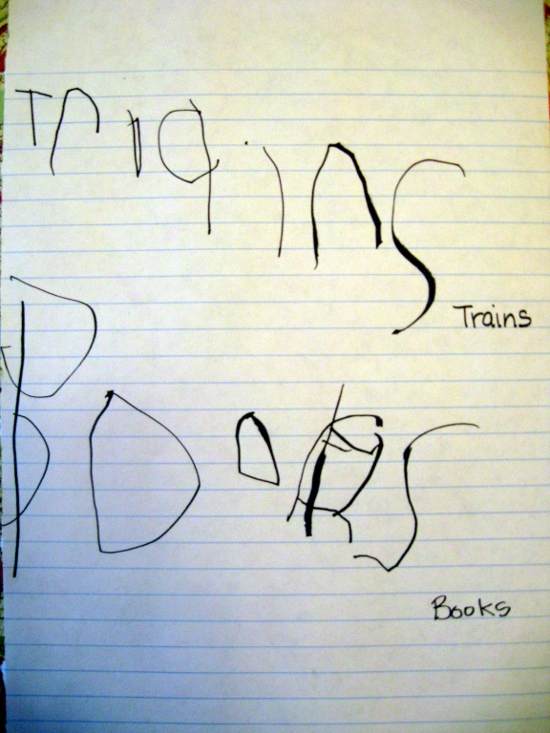 DISCLOSURE: This website is monetized with affiliate links. I earn a small percentage of the sales price when visitors make purchases through affiliate links. Thank you for your support!
Share this post