Merry Christmas and Happy New Year
| Updated: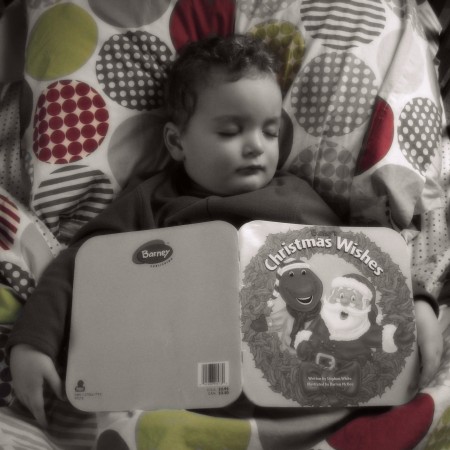 I hope all of my readers have time to relax and enjoy a wonderful Christmas with your families!
It is especially fun for us this year with a 2-year-old in the house! I have been treated to toddler renditions of various Christmas carols, elaborate dance performances in the living room, and imitations of "Christmas Man" saying "HO HO HO! Merry Pip-miss eh-ree-buh-ee!" Mr. Boy is definitely in the Christmas spirit, even if Santa Claus won't be bringing him the teenager-sized green BMX bike that he really wants.
Enjoy the holidays everyone!
DISCLOSURE: This website is monetized with affiliate links. I earn a small percentage of the sales price when visitors make purchases through affiliate links. Thank you for your support!
Share this post