Huge Fisher-Price recall of toys and high chairs
| Updated:
Fisher-Price is one of my favorite brands, and I know they are immensely popular with other parents as well. I just wanted to alert you to the huge recall of several different items that was just launched. I don't have any of these, but I know people who do.  Here is the relevant information from the Consumer Product Safety Commission:
Fisher-Price toys with inflatable balls – Choking hazard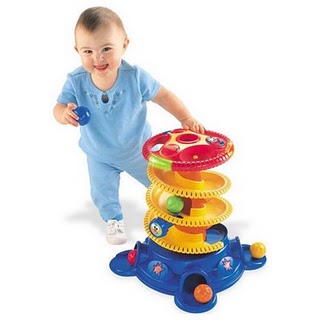 Fisher-Price Easy Clean, Healthy Care and Close to Me high chairs – Laceration hazard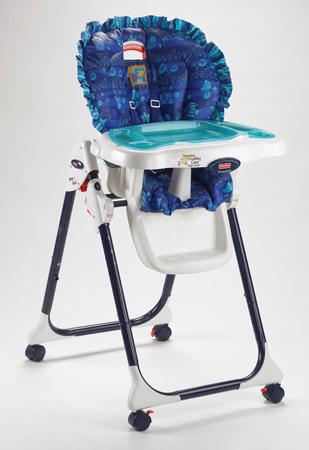 Fisher-Price Little People Wheelies Stand 'n' Play Rampway – Choking hazard
Fisher-Price children's trikes – Choking hazard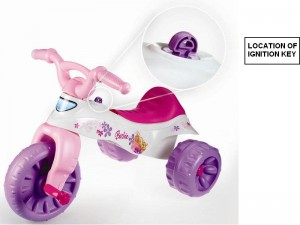 If you think you may have one of these items in your household, please check out the links for more information.
DISCLOSURE: This website is monetized with affiliate links. I earn a small percentage of the sales price when visitors make purchases through affiliate links. Thank you for your support!
Share this post