Friday Funny: How to Use Stringless Tea Bags
| Updated:
I've had websites in one form or another since 1999, and I've seen my share of funny search queries lead to my pages. Now, I don't want to make fun of anyone who clicks through to my site, but when how to use stringless tea bags showed up in my stats for the second time, I had to take the bait.
If you're perplexed because you've found yourself with a tea bag that didn't come with that string and little square tag (common in England, and increasingly here in the states), or worse, you accidentally broke the string off your tea bag, you're in luck. I happen to be a freelance "How-to" writer on the side, and I'm here to show you how to make tea in the face of adversity.
How to Use Stringless Tea Bags
Supplies
First, it's of utmost importance that you have the proper equipment. See below: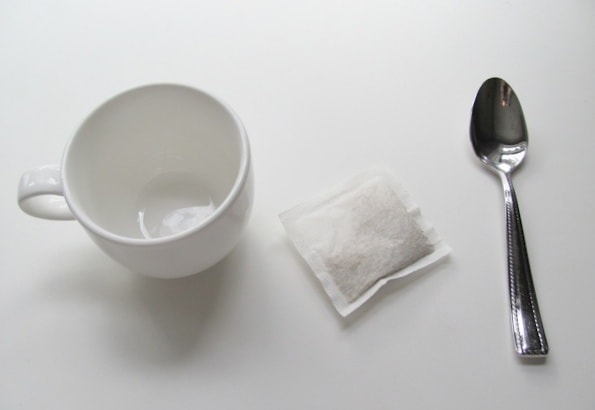 1 Tea Bag without a string
1 Tea cup
Boiling water
1 Spoon
Step One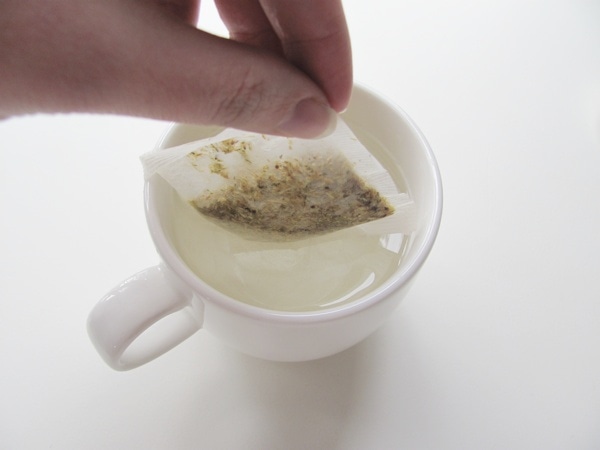 Fill your cup with boiling water. Using your fingers, carefully plunk the stringless tea bag into the water. Alternatively, you can place the teabag in the cup first, and then add the water. In fact, that is probably a better idea. I should have thought of that before I snapped the picture.
Step Two
Let the tea bag sit in the water for 3 to 5 minutes. This is called steeping.
Step Three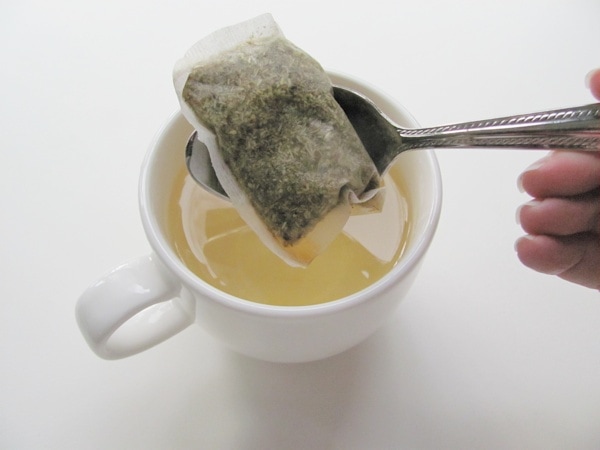 Use a spoon to fish the tea bag out of the water. You can hold it above the cup for a few seconds until it stops dripping, then discard of the tea bag.
Tips
You can use this very same method if brewing your tea in a teapot! If you can't find a spoon, you might also use a coffee stirrer, a fork, a spork, or your fingers. If you're really particular about getting every last bit of tea, you could even buy tea bag squeezer tongs. Who knew?
Additional Resources
How to Make a Proper Cup of Tea
—
Okay, enough teasing. Whoever you are, thank you for clicking through to my site, and I hope you've enjoyed a few nice cups of tea since then.
DISCLOSURE: This website is monetized with affiliate links. I earn a small percentage of the sales price when visitors make purchases through affiliate links. Thank you for your support!
Share this post