Friday Funny: Attention Wal-Mart shoppers…
| Updated:
I snapped a photo of this dubious deal while I was out shopping at my local Wal-Mart…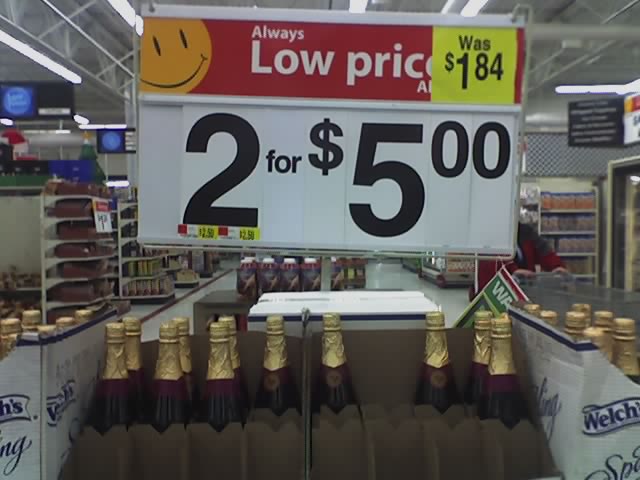 DISCLOSURE: This website is monetized with affiliate links. I earn a small percentage of the sales price when visitors make purchases through affiliate links. Thank you for your support!
Share this post