Expert Interview on Mint.com
| Updated:
I have been using Mint.com for years to set budgets, keep tabs on my spending, and track savings goals. So, I was delighted when I was approached to do an interview to feature on their website.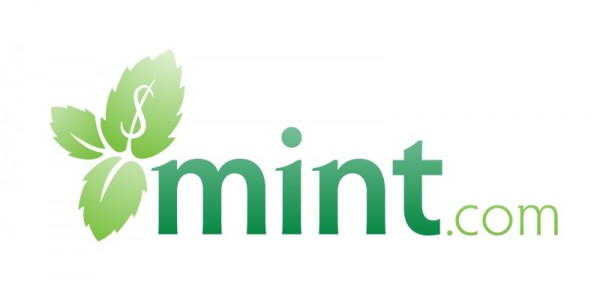 Head on over to the Mint website to read about the surprises I experienced after "going frugal", how frugality works with a family, my tips for cutting back on expenses, and more:
Expert Interview with Jen Roberts on Frugality for Mint
Thanks, Mint!
DISCLOSURE: This website is monetized with affiliate links. I earn a small percentage of the sales price when visitors make purchases through affiliate links. Thank you for your support!
Share this post