BBC offering free Planet Earth episode download on iTunes
| Updated:
In honor of the 40th anniversary of Earth Day, the BBC is selling their amazing Planet Earth series on iTunes, and you can download a FREE episode for a limited time! The "Pole to Pole" episode is available on iTunes from April 12th through 26th, 2010.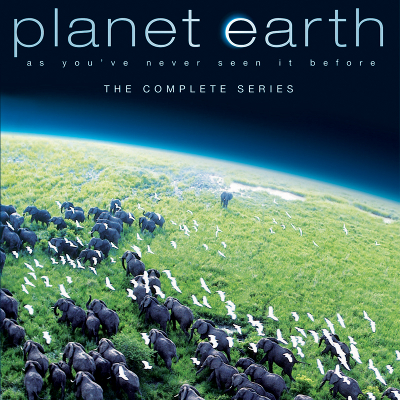 I have been a big fan of nature documentaries since I was a young kid, and the Planet Earth series is the cream of the crop. It features stunning cinematography, excellent narration and amazing shots that you won't believe they were able to capture.
"Series producer Alastair Fothergill and his team spent four years in production, over 2000 days in the field, using 71 cameramen filming across 204 locations in 62 countries to capture the ultimate portrait of our planet."
I was fortunate enough to be able to watch part of the series on my Dad's high-def digital projector, and I felt like I went on vacation. With all the problems we face in our world every day, it is nice being able to escape and immerse yourself in the beauty and diversity of life that our planet has to offer. One of Dad's favorite parts of the series features this crazy creature (a bird):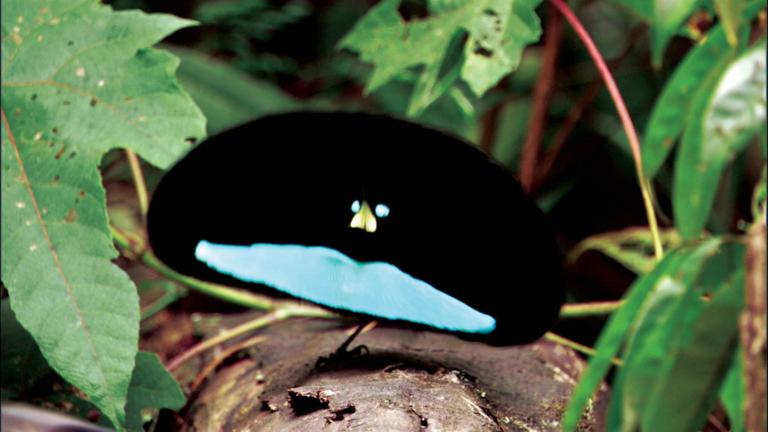 If you are interested in the entire series, it is available from iTunes in Standard Definition for $1.99 per episode or $21.99 Season Pass. The High Definition version (which I highly recommend) will be $2.99 per episode or $31.99 for the Season Pass.
Here is a clip from the free episode, featuring adorable baby polar bears…
Don't miss out on your chance to get the free episode! Enjoy!

DISCLOSURE (what's this?): I was provided with information about the Planet Earth series and the free episode download and was asked to share it with my readers. Since I enjoyed the Planet Earth series myself, I was happy to do so! I am not affiliated with the BBC or iTunes, and do not profit from this post.
DISCLOSURE: This website is monetized with affiliate links. I earn a small percentage of the sales price when visitors make purchases through affiliate links. Thank you for your support!
Share this post