Ask the Audience: How do you get grease stains out of fabric?
| Updated: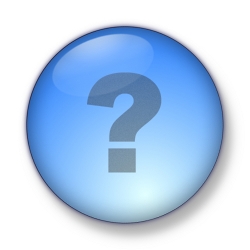 I generally take pride in my awesome laundry skills, but when it comes to oil or grease stains, I need to use a lifeline! I (stupidly) wore one of my new shirts while cooking the other night, and there are oil spots that remained after washing. And of course it's not the first time – with a baby in the house, stains on clothing are par for the course. So, I'm asking my audience: Do you have a sure-fire way to get oil out of fabric? I've tried several different ideas over the years (lemon, dish soap, Zout, etc.), none of which has worked to my satisfaction. It seems there's always something left behind, and oil stains just look horrible on clothing. I love it when I can find a simple solution that works every time!
So, please let me know your tips and tricks, and I'll give them a try! I'll even post the results when I get a chance.
DISCLOSURE: This website is monetized with affiliate links. I earn a small percentage of the sales price when visitors make purchases through affiliate links. Thank you for your support!
Share this post