A humorous observation
| Updated:
Hubby reminded me that it's time for me to cut his hair again (my first attempt a few weeks ago turned out decent, but I still dread messing it up), and that made me remember a funny observation he made recently.  Of the characters/personalities/celebrities who I have expressed my love and admiration for over the years, a disproportionate number of them have something in common…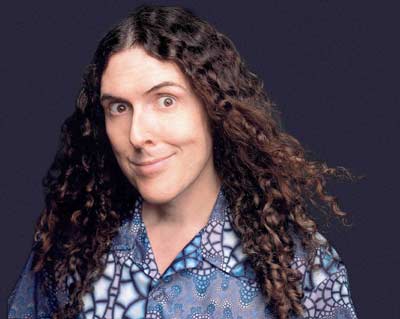 Weird Al Yankovic
My favorite musician, bar none.  He is funny, smart, and we have something in common–a degree in architecture!  I've seen him four times in concert. Most recently he came down off the stage and serenaded me twice during the song "Wanna Be Ur Lovr"!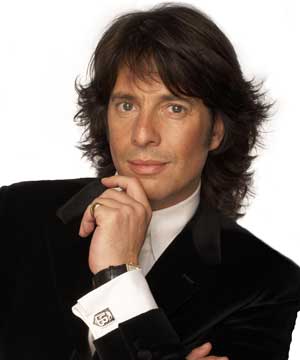 Lawrence Llewelyn Bowen
He was my favorite designer on the British TV show "Changing Rooms" that inspired "Trading Spaces".  I named my first betta fish in his honor; its flowing fins reminded me of the frilly shirts that Llewelyn Bowen favored.
Captain Jack Sparrow
I used to bring my youngest brother to the movies regularly when I was still living at home.  We took a chance on "Pirates of the Caribbean" before it had made a big splash (sorry), and were thoroughly impressed.  I loved the way Jack Sparrow was introduced.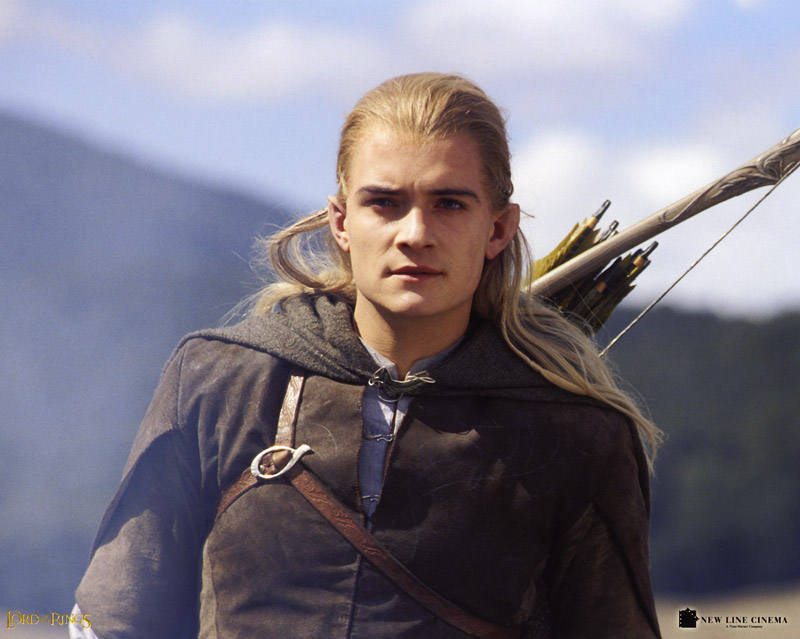 Legolas
Sigh.  The blonde hair, the piercing eyes and the intrigue of being an elf.  Not to mention his amazing skills with a bow and arrow.  What's not to love?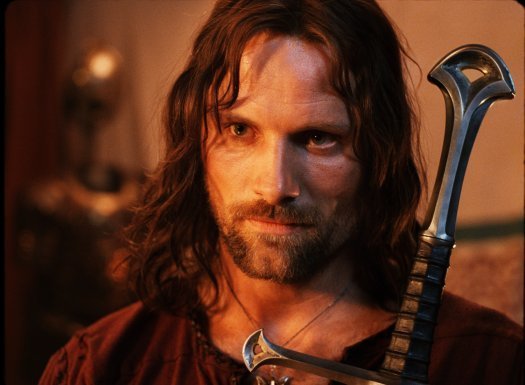 Aragorn
Strong, selfless, and I loved his devotion to Arwen.  Their love reminded me of my own long-distance relationship when my husband was still living in England.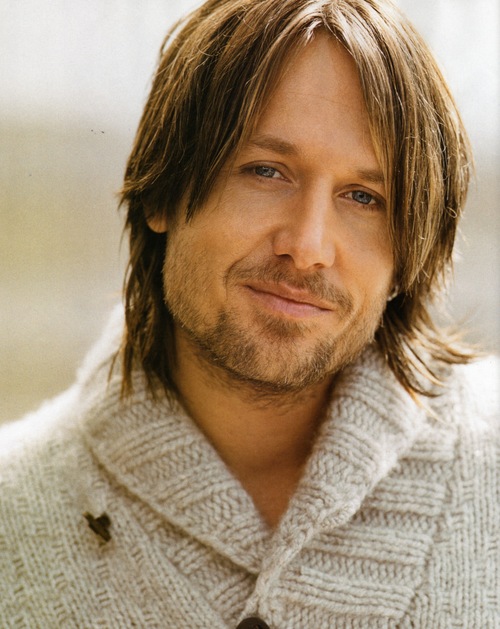 Keith Urban
One of the only country singers I will voluntarily listen to, I was taken in by the unusual use of banjo in songs such as "Somebody Like You" and "Who Wouldn't Wanna be Me".  In lieu of a bachelorette party, I took my sister to a Keith Urban concert, where I fell in love with his Australian accent.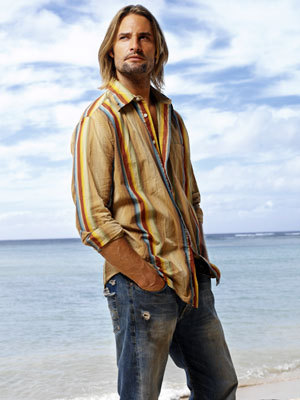 Sawyer
My favorite character on Lost.  I love his name-calling and one-liners, but most of all I love that his character has come full circle from where he started.  Who doesn't love a good story of redemption?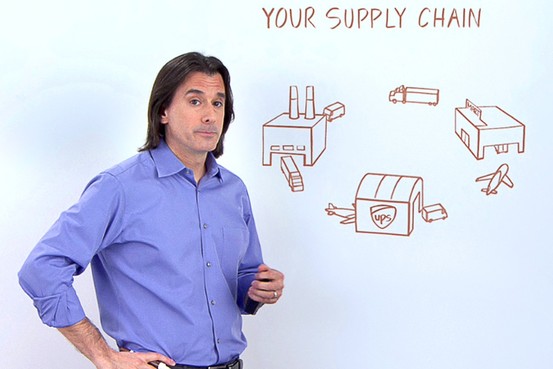 The UPS Whiteboard Guy
I just love watching skilled people draw.  Always have.  And apparently I'm not the only one.  Hubby finds these ads deeply annoying.
UPDATED 10/2011 I forgot one and discovered another…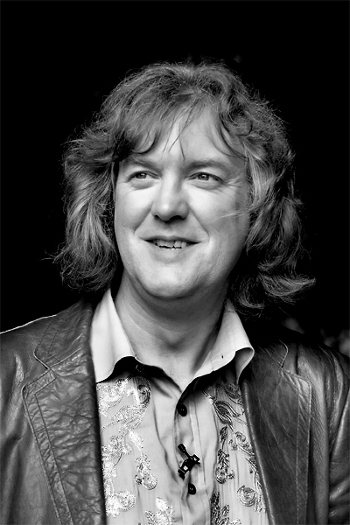 James May
The hapless James is my favorite presenter on the hilarious British TV show Top Gear. A classical pianist who always thinks he is driving faster and more recklessly than he really is, and constantly picked on by his co-presenters. I see a bit of myself in him (yes, I am a motor head). His other show, James May's Toy Stories is also great.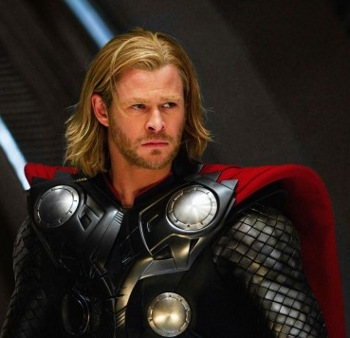 Thor
Be still my beating heart. The scene in which he bids his earthly love Jane Foster farewell with a kiss on the hand (before she takes matters into her own hands) very nearly killed me. The sequel can't come soon enough.
While I maintain that it's not the long hair that draws me in, my hubby thinks I definitely have a type! But then, how do you explain Ryan Gosling?
DISCLOSURE: This website is monetized with affiliate links. I earn a small percentage of the sales price when visitors make purchases through affiliate links. Thank you for your support!
Share this post