77kids giveaway winner
| Updated:
Thank you to everyone who created great snowflakes to help raise awareness for this wonderful charity initiative! The randomly selected winner of the $50 gift card is #43, Joseph. Congratulations, Joseph!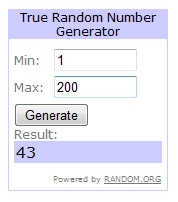 Here's the snowflake Joseph created: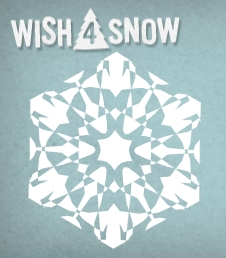 Joseph said he's looking forward to spending the prize on his little nephew. Hope you find some nice things!
The Wish4Snow website is still live, and you can create snowflakes for a few more days. Every time you create a flake, you are entered to win great prizes directly from 77kids. So, please keep making those flakes and help them reach that goal of 100,000!
Thank you again for the great response to this giveaway!
DISCLOSURE: This website is monetized with affiliate links. I earn a small percentage of the sales price when visitors make purchases through affiliate links. Thank you for your support!
Share this post